FEATURED CHOCOLATES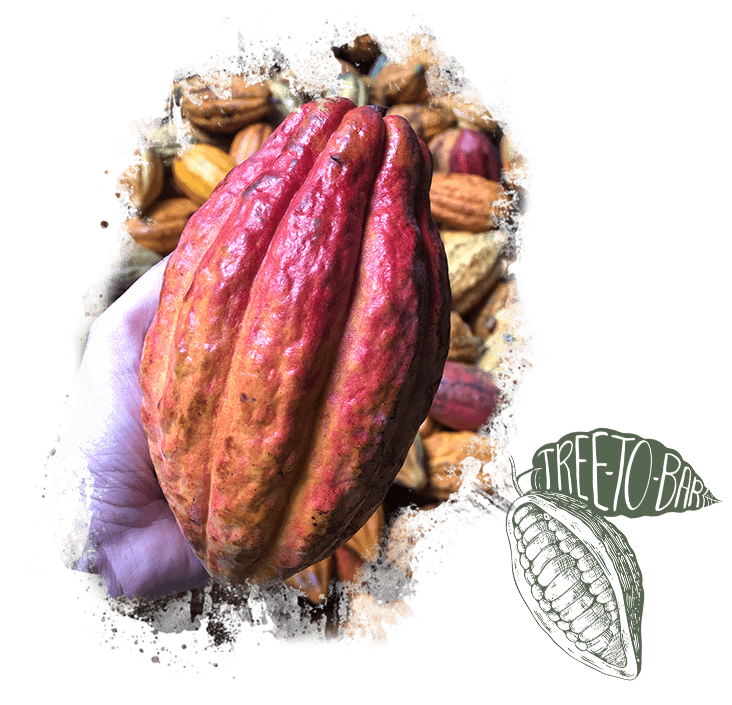 Honoring Our Roots: How Our Heritage Influences Our Craft
A century of family heritage in every bar
At 1919 Chocolate, we believe that flavor starts from the ground up. Our beans are sourced from a family-owned estate in Batangas that has been passed down for generations. Our century-old heirloom trees are carefully tended to by our third-generation cacao farmer, Kay. Our chocolate is a celebration of our family's heritage and the long history of cacao in the Philippines.
Our family heritage and commitment to quality are at the heart of everything we do.


Rooted in Tradition, Crafted with Love:
Our chocolate bars are a labor of love, handcrafted from cacao beans grown on our own family farm. Each bite tells a story of our heritage and dedication to creating unique flavors.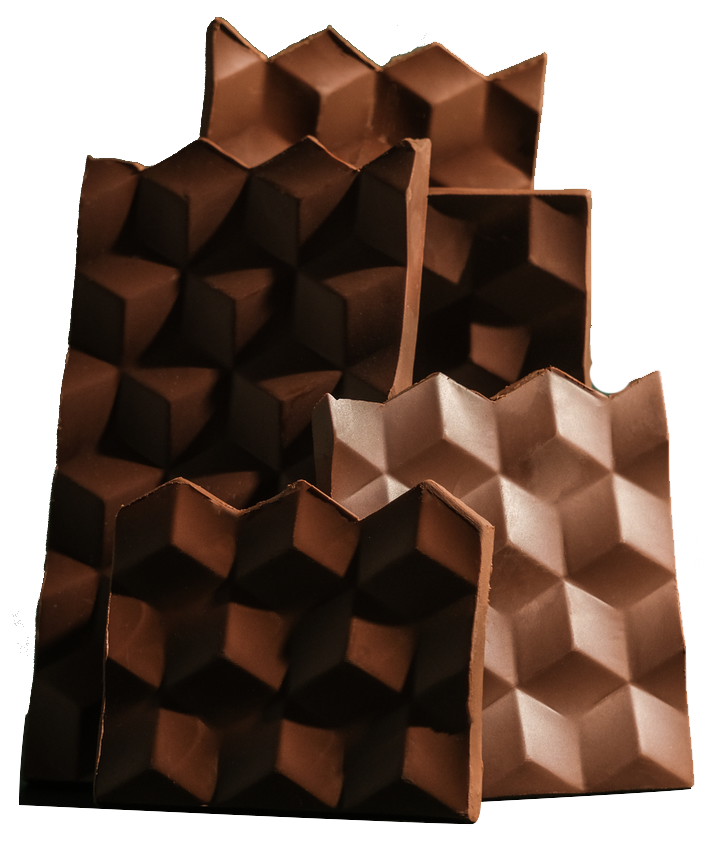 Award-winning
Tree-to-bar craft chocolate company

Tree to bar commitment
Our dedication to quality is evident in every step of the production process.

Exciting & innovative
Flavors such as Ube Chocolate, Milk & Cereal and Toasted Milk & Strawberry